Welcome to House of Hope!
---
We encourage you to explore our ministry and join us for worship. We are proud to be a congregation of the Evangelical Lutheran Church in America (ELCA) and the Minneapolis Area Synod, located in New Hope, Minnesota.
---
House of Hope Lutheran Church is a Reconciling in Christ Community.  All are welcome to worship, to hear the Good News, to receive the sacraments, and to participate fully in fellowship and service.  God loves us unconditionally and we endeavor to be a place where that same hospitality is extended to everyone.  Following Christ we seek justice and reconciliation among all peoples. We welcome everyone, without exception and regardless of sex, race, national origin, sexual orientation, gender identity, physical and mental ability, age or station in life, faith or creed.  Each person is a unique creation of God and through Grace, is a child of God.  We are very glad you are here.
---
---
Current News    
---
Look for info in early August about collecting school supplies for NEAR and PRISM. A list of most needed items will be posted. Cash donations are always welcome so that larger items can be purchased wholesale. Thank you for your continued support for the programs of NEAR and PRISM in our communities.
The earth has yielded its produce; God, our God, blesses us.   Psalm 67:6


The HOH Community Garden is looking "BEAUTIFUL"!!!  Thank you Joe Brehmer for all of your time and work on our community garden.  It looks like all will be blessed with a bountiful harvest!!!
SAVE THE DATES... for Summer Family Picnics being hosted by the Youth Team this summer. The dates for the three picnics are June 5, July 31 and August 28.  Worship at 9:00 am and then stay for fun, food, and festivities following worship.  Watch for more information in the coming weeks!!!!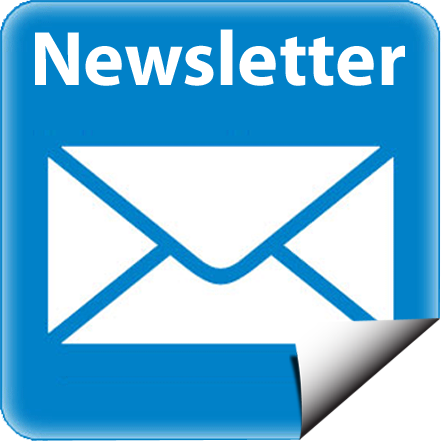 Letter of Hope
Monthly Calendar
Service Teams
HOH Community Garden
Luther 500 Festival… We are planning a trip to Germany in 2017 to help celebrate the 500th anniversary of Martin Luther's posting of the 95 theses on the castle door at Wittenberg. Sign up in the narthex if you would like to be part of this historic celebration. Questions? Talk to Pastor Mark.