Welcome to House of Hope!
---
We encourage you to explore our ministry and join us for worship. We are proud to be a congregation of the Evangelical Lutheran Church in America (ELCA) and the Minneapolis Area Synod, located in New Hope, Minnesota.
---
House of Hope Lutheran Church is a Reconciling in Christ Community.  All are welcome to worship, to hear the Good News, to receive the sacraments, and to participate fully in fellowship and service.  God loves us unconditionally and we endeavor to be a place where that same hospitality is extended to everyone.  Following Christ we seek justice and reconciliation among all peoples. We welcome everyone, without exception and regardless of sex, race, national origin, sexual orientation, gender identity, physical and mental ability, age or station in life, faith or creed.  Each person is a unique creation of God and through Grace, is a child of God.  We are very glad you are here.
---
---
Current News    
---
THINK SPRING!!!!!!!!!
House of Hope is excited to announce a new community ministry, the
"HOH Community Garden"
.  The garden is on the east side of the church and contains 25 plots that are available to community individuals, groups and congregational members for gardening.  To learn more and get started with your planting plans, click the the Community Garden logo to the left.
Save the dates for Cave Quest — Vacation Bible School; Sunday, June 26-Thursday, June 30 from 5:45 – 8:00 pm each evening at St James Lutheran Church in Crystal. Children ages 3 years old – 5th grade are invited to attend; recommended donation of $20 per child. Volunteers are needed. Let Pastor Gretchen know if…
We are collecting items for a Welcome Basket for Clare Housing. Clare Housing serves those living with HIV/AIDS. Clare Terrace, in Robbindale, is looking for more welcome baskets to keep on hand for new residents like those we collected last fall.  Items needed for these baskets are on lists in the narthex.  Let's welcome these…
Play begins on Wednesday, May 18th. A fun league for golfers of any level. contact Paul or Cheryl Wallenfelt at 763-593-9232 or at wallenfelt@comcast.net to sign up.
SAVE THE DATES... for Summer Family Picnics being hosted by the Youth Team this summer. The dates for the three picnics are June 5, July 31 and August 28.  Worship at 9:00 am and then stay for fun, food, and festivities following worship.  Watch for more information in the coming weeks!!!!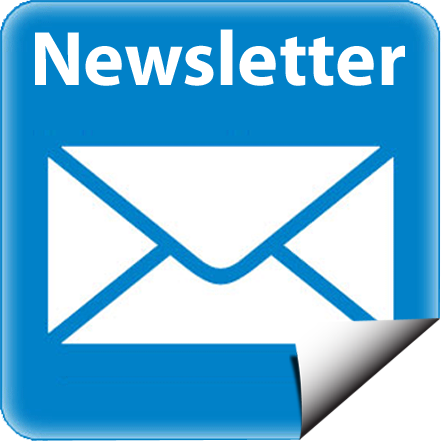 Letter of Hope
Monthly Calendar
Service Teams
HOH Community Garden
Luther 500 Festival… We are planning a trip to Germany in 2017 to help celebrate the 500th anniversary of Martin Luther's posting of the 95 theses on the castle door at Wittenberg. Sign up in the narthex if you would like to be part of this historic celebration. Questions? Talk to Pastor Mark.